Choose From Our Excellent Programs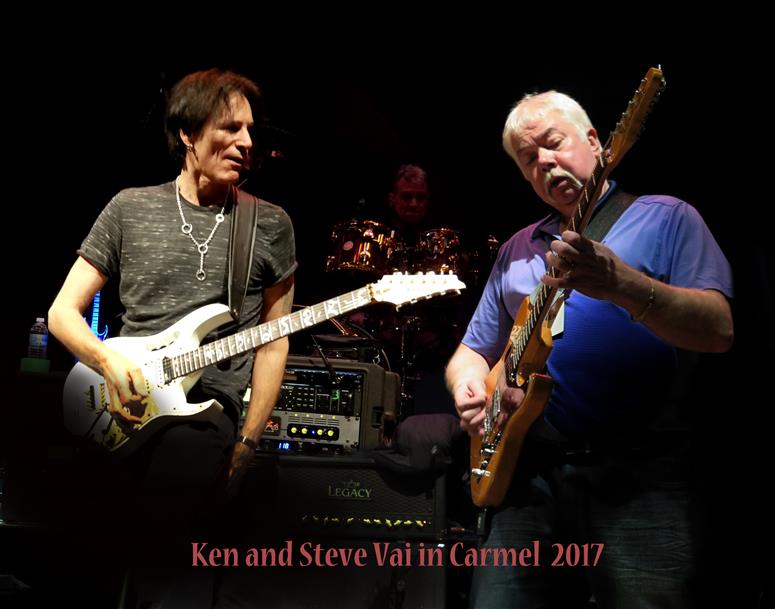 Ken's Guitar School of Rock...

is for all skill levels, all ages 8 to 80, and all musical aspirations. Guitar, bass, keyboards and drums.... This is where students grow into real musicians.



Rock-Now Program...

Our most popular program that combines the best of private and group lessons, you take one 30 minute private lesson and one 45 minute Group Band Rehearsal per week. Each experience is designed to enhance the other. What you study in the private lesson you play in the band rehearsal! Two classes, one for 8-17 yrs and one for adults 18 and up

CLICK HERE ♫ for more info on Rock-Now Program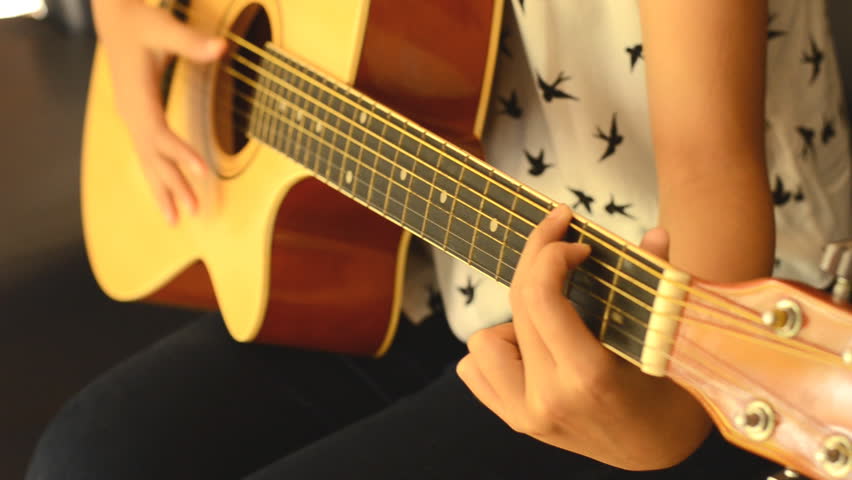 Private Music Lessons...

Our guitar lessons inspire creativity and help develop students into world-class players with weekly private guitar lessons. One on one personalized instruction for electric and acoustic guitar, bass guitar, drums and keyboards. Available in 30 or 45 or 60 minute sessions.

CLICK HERE ♫ for more info on private lessons




Group Band Rehearsal...

Lead by Ken, these rehearsals get musicians young and old to learn the fundamentals of their instrument while playing with a band in a positive and fun atmosphere. Two classes, one for 8-17 yrs and one for adults 18 and up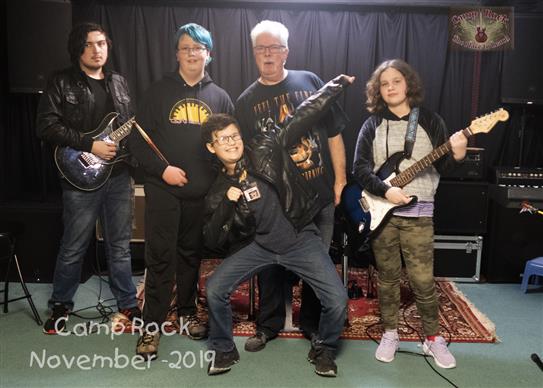 Don't know which kind of lesson is right for you?
𝄞 Click here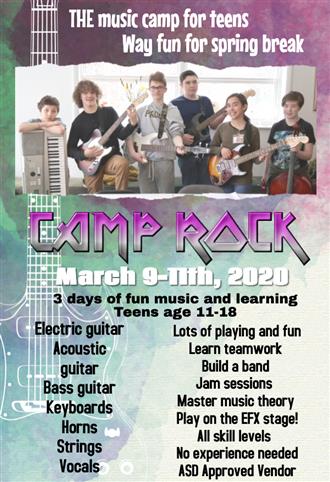 Camps and Workshop for all musicians and all levels... All during the year we offer CAMP ROCK, a variety of music camps and workshops just right for all musicians of all skill levels who play guitar, bass, drums, keyboard, strings, horns and vocals.
Click ♩here for more info about CAMP ROCK.
Ken's guitar School is an Anchorage School District approved Vendor. This is for students currently registered and attending one of ASD Home school programs like Frontier Charter, PAIDEIA or Family Partnership. Call for details.


Start Today!
With our FREE introductory guitar lesson and consultation!
Call 907 229 0148 today!